Beaver Scouts are our youngest members (6 – 8). They meet weekly to take part in a wide range of activities including games, crafts, singing, visits and good turns, along with plenty of outdoor activities.
They will also have the opportunity to take part in the fun and excitement of camps and sleepovers. It may be the first time they spend a night away from home so it's a real adventure for them.
Lets join the fun!
Sign up right away or get in touch to find out more. We currently have space for new Beavers to join us.
If the days we meet aren't convenient for you, there are plenty of other Beaver Colonies in Cheltenham which meet on other nights so there's no need to miss out!
In the summer, weather permitting, we try to meet more often outside, in places like Montpellier Gardens, and Naunton Park. Whether working for specific badges or playing favourite games the beavers love being outside! We also try to have special trips away to local outdoor spaces like Pilley Bridge, Crickley Hill and Robinswood Hill in Gloucester.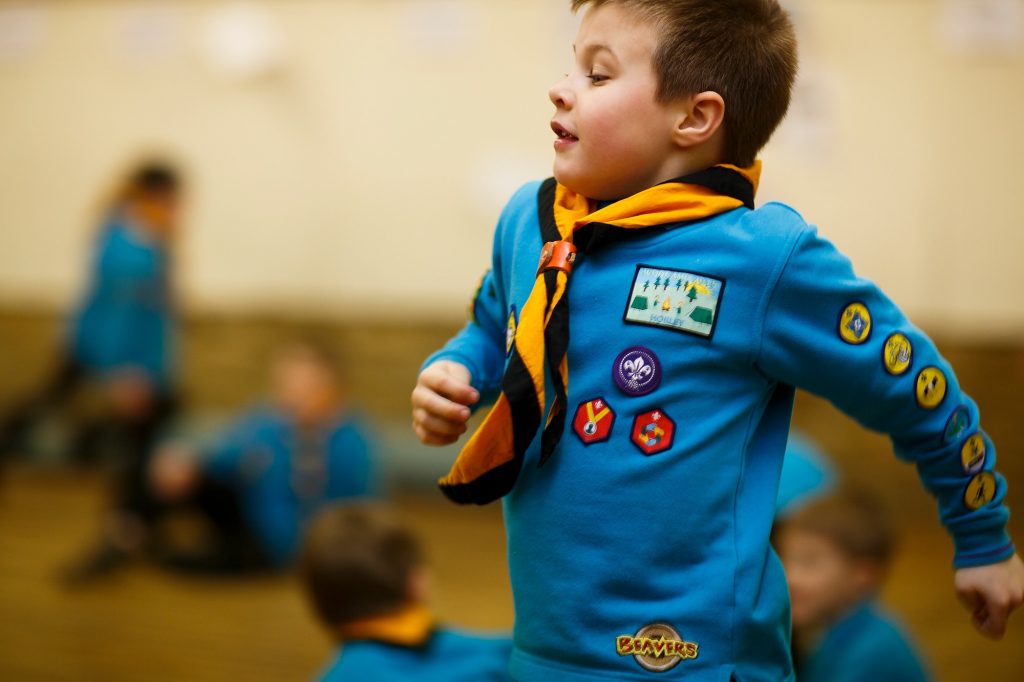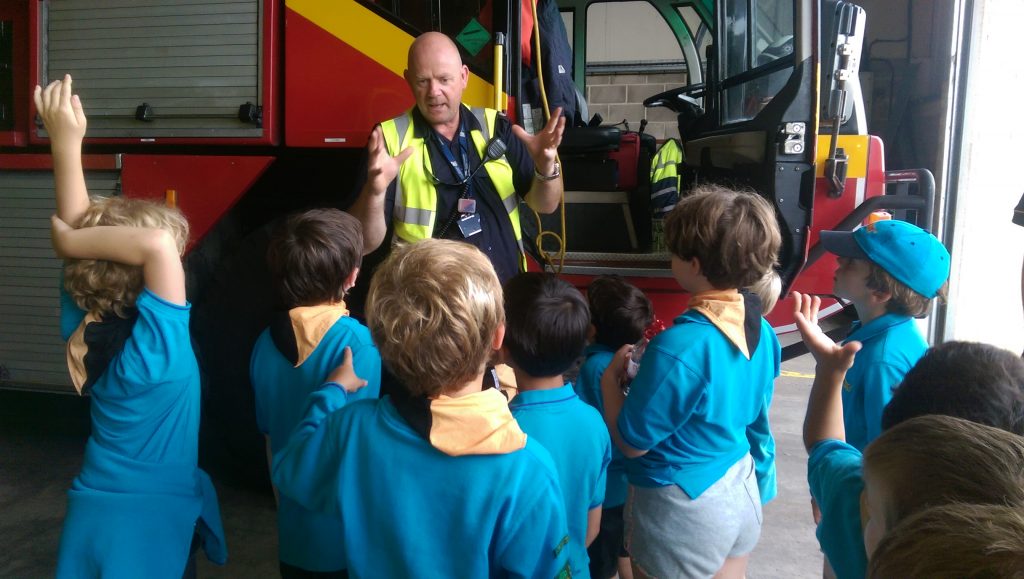 There are two Beaver colonies at Bethesda – Monday Beavers and Thursday Beavers.